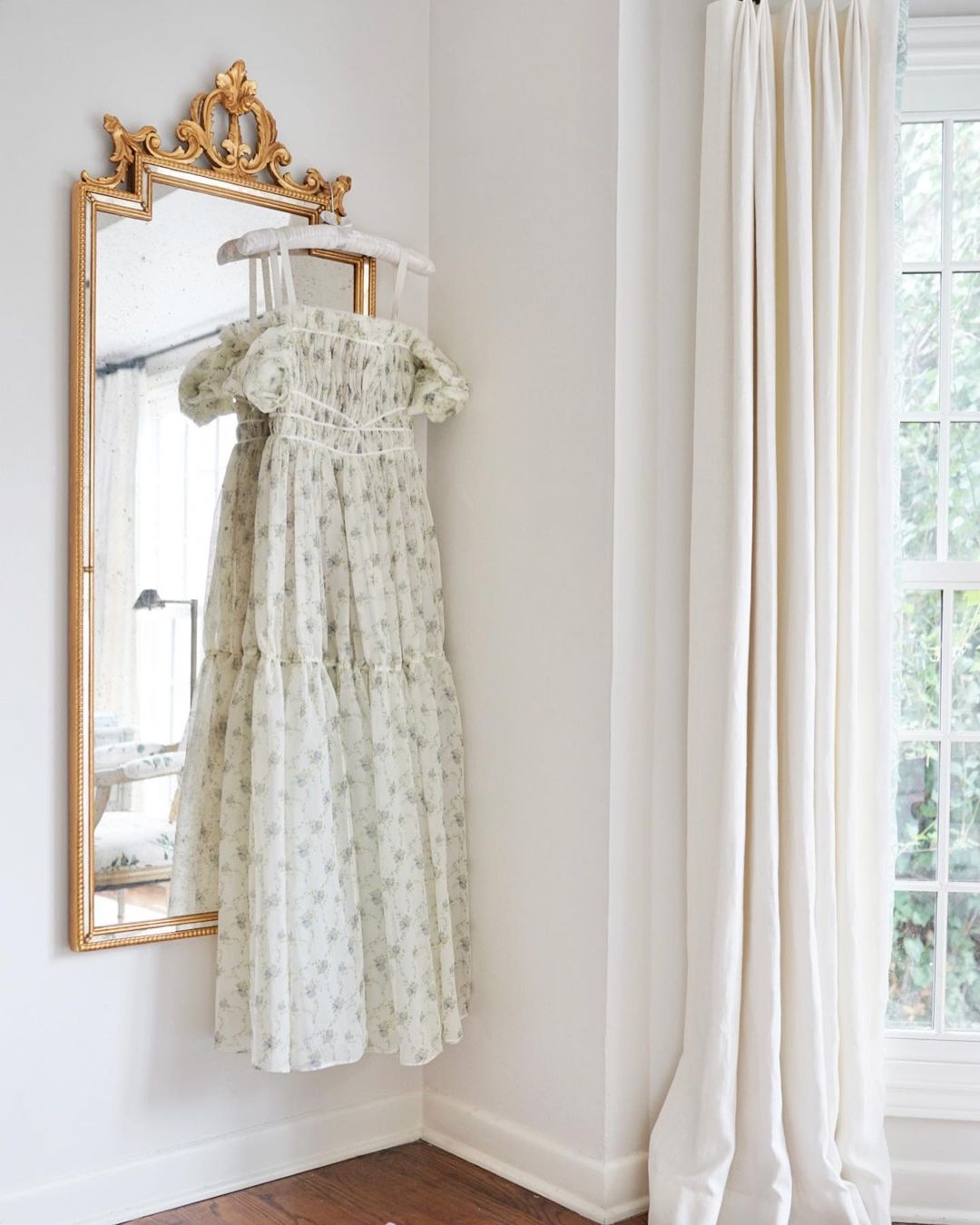 A Living Art
"Antiques represent living art. When you bring one into your home, you continue the era's legacy and breathe new life into an otherwise forgotten piece."
Melea's mother inspired her appreciation for antiques as a child. She instilled the values of enjoying the present by honoring the past.
"I grew up in a home where my mother taught me gracious living: to appreciate the beauty in fine art. She always said, 'The things we love, make us who we are.'"
A Renaissance of French Living
Markell's aesthetic represents a renaissance of French living by incorporating that era's antiques. By merging The Old World with the new, Markell creates a hybrid that encapsulates the charm of 15th-century Versailles and exudes modern femininity to appeal to broader tastes.
"My intention is not to replicate antiques, but to educate the end-user on their versatility and timelessness through capturing key elements from my favorite French era into an updated form."